With an Eduard trailer, you can easily and quickly transport any cargo. Did you channel you inner Elon Musk this weekend to build an excessively large rocket? Simply transport it with an Eduard multi-purpose trailer. Messed up your calculations? You can simply take the rocket debris to the waste disposal facility with an Eduard tipping trailer. Whatever you want to transport, Eduard has a fitting solution for you. From single-axle flatbed trailers to double tippers.
A flatbed trailer for any cargo
Looking for a trailer you can use to transport structural marvels, art projects and anything in between? An Eduard flatbed trailer is just the thing you need! Eduard flatbed trailers are available in single, twin or triple-axle varieties. Braked or unbraked! And with a range of load capacities. That means you're guaranteed to find the trailer that suits your cargo!
Flatbed trailers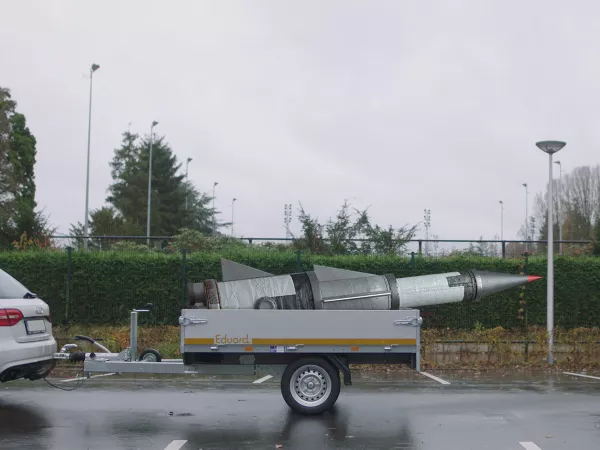 Multi-purpose trailer, a multitude of options!
With an Eduard multi-purpose trailer, you can get wherever you need to go! And you can take any cargo with you. Our multi-purpose trailers are suitable for any cargo type. Whether you need to transport loose cargo, vehicles or machines. That's how the multi-purpose trailer got its name. The trailer meets the highest safety standards. That way, you can get on the road with peace of mind! Both in private and professional situations.
Multi-purpose trailers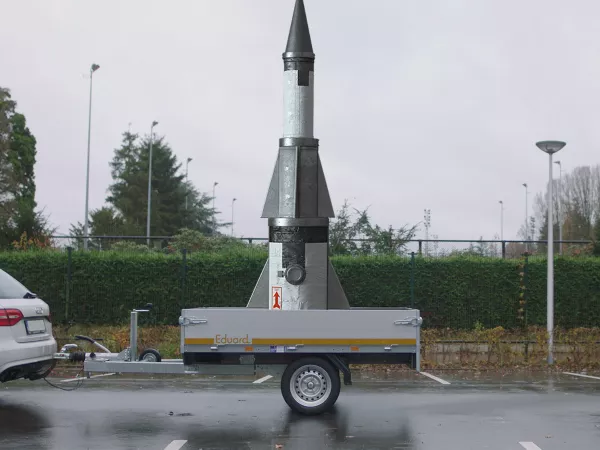 Transporting loose cargo
Need to transport some loose cargo? Do it the easy way with a tipping trailer! These are perfect for getting rid of sand, gravel, stones - or even your failed construction project. The tipping trailers are available with a manual or electric pump, and you can choose between a backwards or a three-way tipping system! Our tippers are all high-quality, durable trailers that meet the users' strictest demands. 
Tipper trailers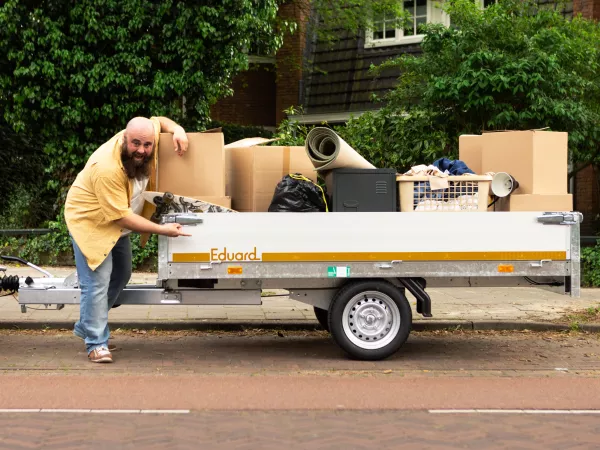 Accessories
Do you have any specific wishes when it comes to transporting your cargo? Then our accessories are just what you need! All Eduard trailers can be personalised to your preferences with our extensive assortment of mesh sides, ladder racks, side boards, shock absorbers, covers and more! With the right accessories, you can create lashing points for your cargo, protect your cargo, or increase driving comfort! Put together your ideal trailer yourself and discover all the possibilities!