Multi-transporters - single-axle braked
A braked single-axle multi-transporter by EDUARD is the ideal jack-of-all-trades. It can be used as a "normal" flatbed trailer, but is also highly suitable for the transport of light machines or motors thanks to its ramps. Multi-transporters have their wheels below the loading bay. The ramps can be conveniently stored in the storage drawers below the loading floor. 
No matter which Eduard multi-transporter you put together, all varieties share a few important features. The flat loading floor is made of a single multiplex floorboard with an anti-slip layer. We provide each trailer with brackets and lashing points, so you can ensure your load is properly secured. 
Accessories for single-axle braked multifunctional trailers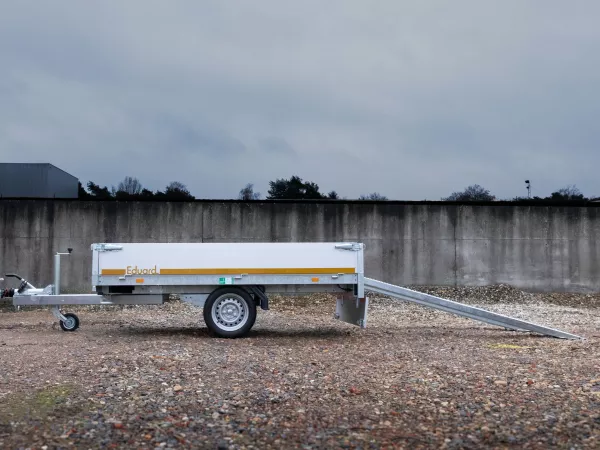 Ramps
Easy transportation of vehicles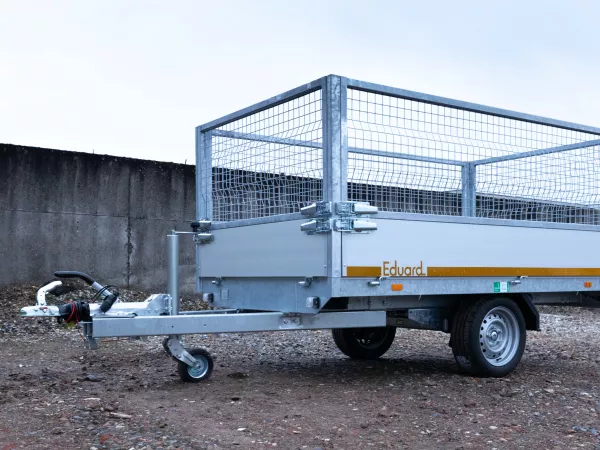 Mesh sides
More volume, 70 cm high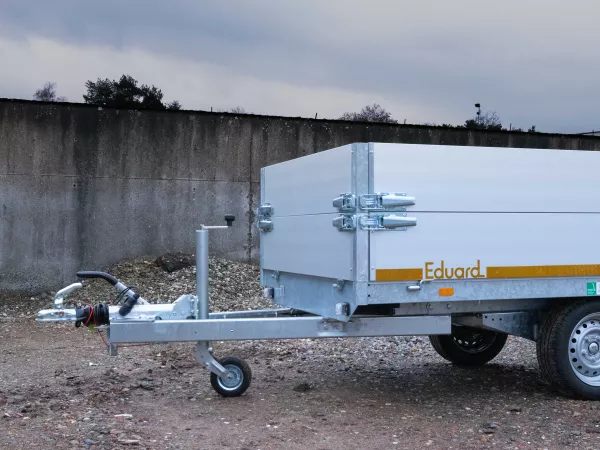 Additional side boards
Transport more with additional sideboards: 30, 40 or 70 cm high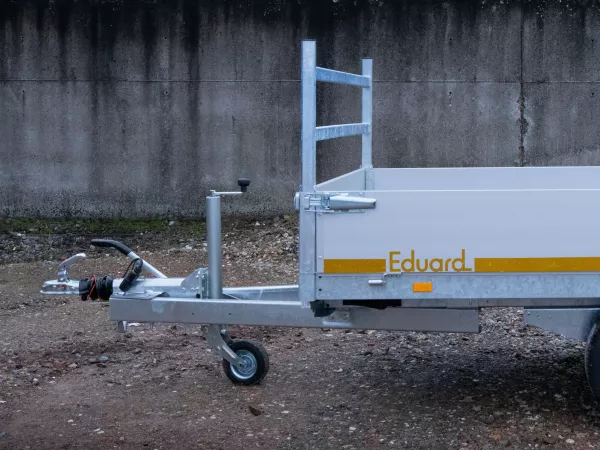 Ladder rack
Additional fastening points for your load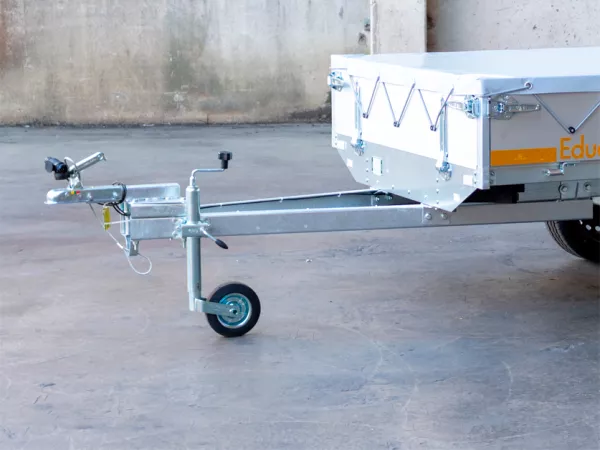 Jockey wheel
Optional up to 1000 kg. Standard from 1350 kg