Triple-axle braked flatbed trailer
The big load
Hot-dip galvanized & welded
Braked
506x200
Alu sides, 30cm high
3500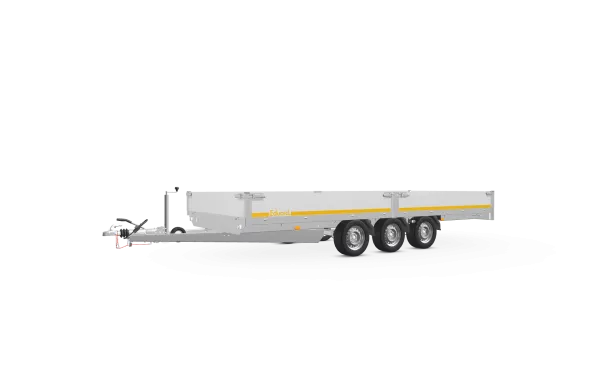 Transporter
Hot-dip galvanized & welded
606x220
Alu sides, 30cm high
3500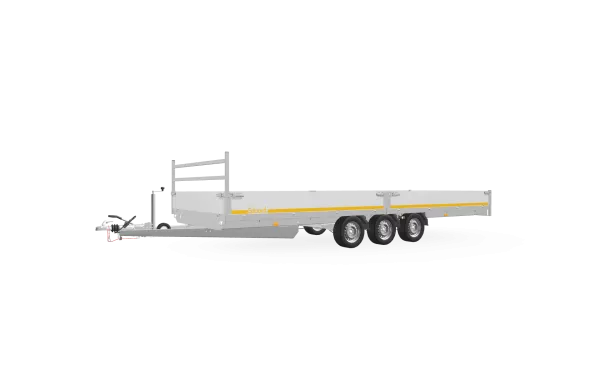 The largest trailer in our range is the braked flatbed trailer with three axles. This model is available up to a length of 6 meters. The three axle trailers have a gross loading capacity of 3500 kg. This type of trailer is therefore the ideal basis for a car transporter or machine transporter. The high loading capacity and large loading surface make the braked three-axle flatbed trailer a multifunctional and reliable trailer for various purposes.
Because the wheels of the flatbed trailer are under the loading floor, it is possible to use the total width of the floor. This makes transporting vehicles, machines or other large cargo much easier.
Why choose an Eduard trailer?
Dealer network
Always an Eduard dealer nearby
3600+ Flatbeds
A suitable trailer for every job
Handcrafted
Professional in-house production
Configure yourself
Exactly how you want it using our configurator
Personalize your flatbed trailer
Are you looking for a specific model of flatbed trailer? Then choose to personalize your flatbed trailer. For example, choose a flatbed trailer as a base and add all the necessary accessories. An awning cover, ramps, side boards or shock absorbers. Everything is possible.
Use the configurator on our website to configure your platform trailer as desired and calculate the price immediately. 
The right trailer for you
Through Eduard you buy a reliable and quality trailer that will last for years. Do you need advice on the right model for you? Visit one of our Eduard dealers in your area. They will be happy to help you make the right choice.
 
Accessories
for triple-axles flatbed trailers
Ramps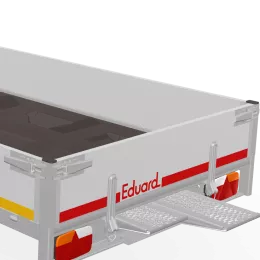 mesh sides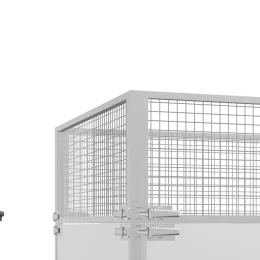 Additional side boards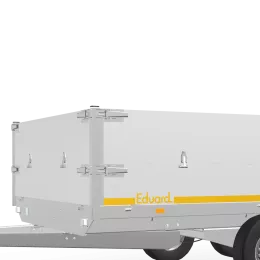 Ladder rack
Shock absorbers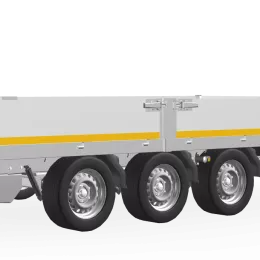 Curtainside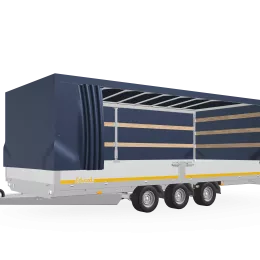 Hand winch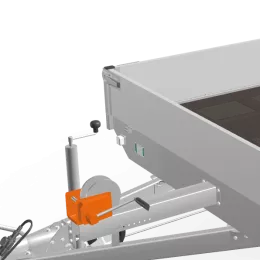 DIMENSIONS + WEIGHT
| Dimension | 3500 | kg |
| --- | --- | --- |
| 406x200 | ◉ | |
| 406x220 | ◉ | |
| 456x200 | ◉ | |
| 456x220 | ◉ | |
| 506x200 | ◉ | |
| 506x220 | ◉ | |
| 556x200 | ◉ | |
| 556x220 | ◉ | |
| 606x200 | ◉ | |
| 606x220 | ◉ | |
Advantages of Eduard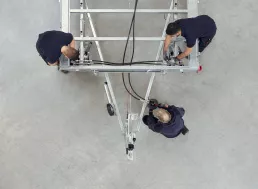 Super-stable
The V-drawbar provides tremendous stability at the base.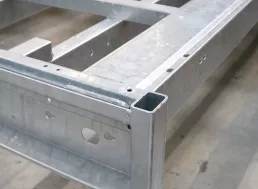 Galvanized
Fully welded en hot-dipped galvanised chassis that can handle any job.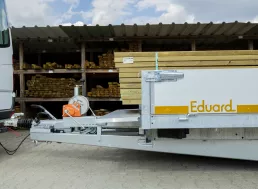 Practical
Easy loading and unloading due to the foldable and removable side boards.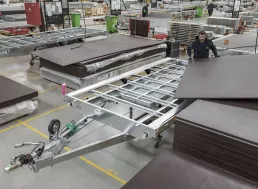 Low maintenance
One-piece plywood floor plate with non-slip coating.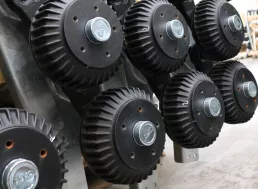 Robust
Exclusive use of A-brand braking systems and axles. (KNOTT & AL-KO)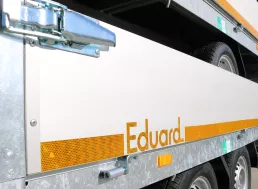 Safety
Highly visible reflective tape with ECE104 quality mark.